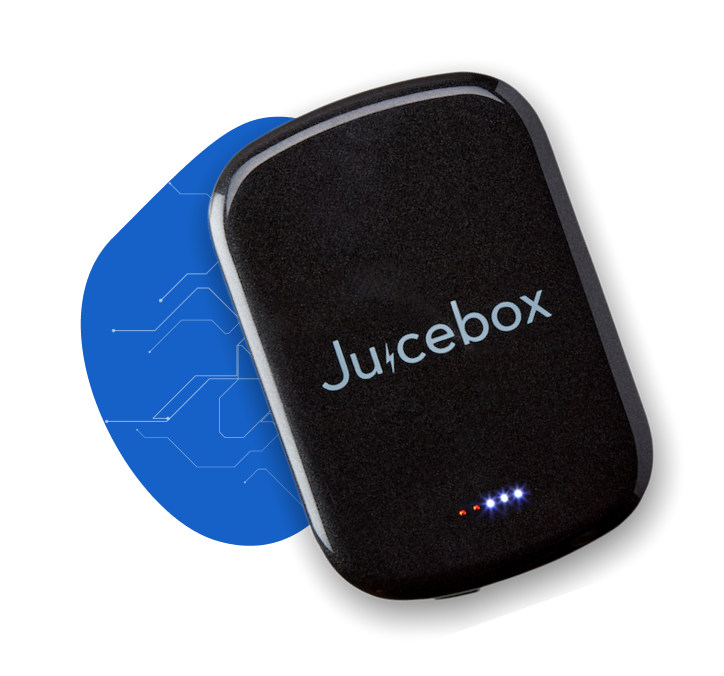 FEEL THE
POWER.
Juicebox™ chargers are the most convenient way to keep your devices powered all day. Featuring a slim, ergonomic and lightweight design, our chargers are built for portability and power.
MagSafe Compatible
Qi Wireless Charging
5,000mAh of Power
3.4 x 2.35 x .4 in
OUR FEATURES
5,000 mAH Capacity: up to 75% Extra Battery*
Juicebox provides up to 75% of extra charge depending on the model and usage of your phone.
Accurate Placement
Designed to accurately detect the Magsafe technology built in your phone without having to place your Juicebox in the "right spot".
Wireless Charging
True wireless charging without the hassles of tangled cords & being attatched to an outlet.
Mag Adapter Included
Each Juicebox comes with a Mag adapter (ring) to enhance the magnetic strength between Juicebox & non-Magsafe phones.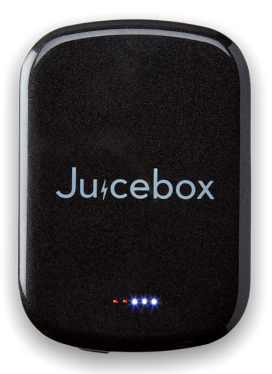 Compatible with MagSAfe & more
Juicebox is compatible with not only MagSafe compatible phones, but also all QI-wirless compatible phones.
Just Attach to Charge
Charging your phone has never been easier! Simply snap your Juicebox to the back of your phone to begin charging!
Versatile USB-C Port
Juicebox comes in handy when your battery is low. But, Juicebox needs juice too, so we included a USB-C port to charge your Juicebox overnight to be ready for use when you need it most.
Thin & Lightweight
Our latest design makes Juicebox travel-friendly & practical for everyday use no matter where you are.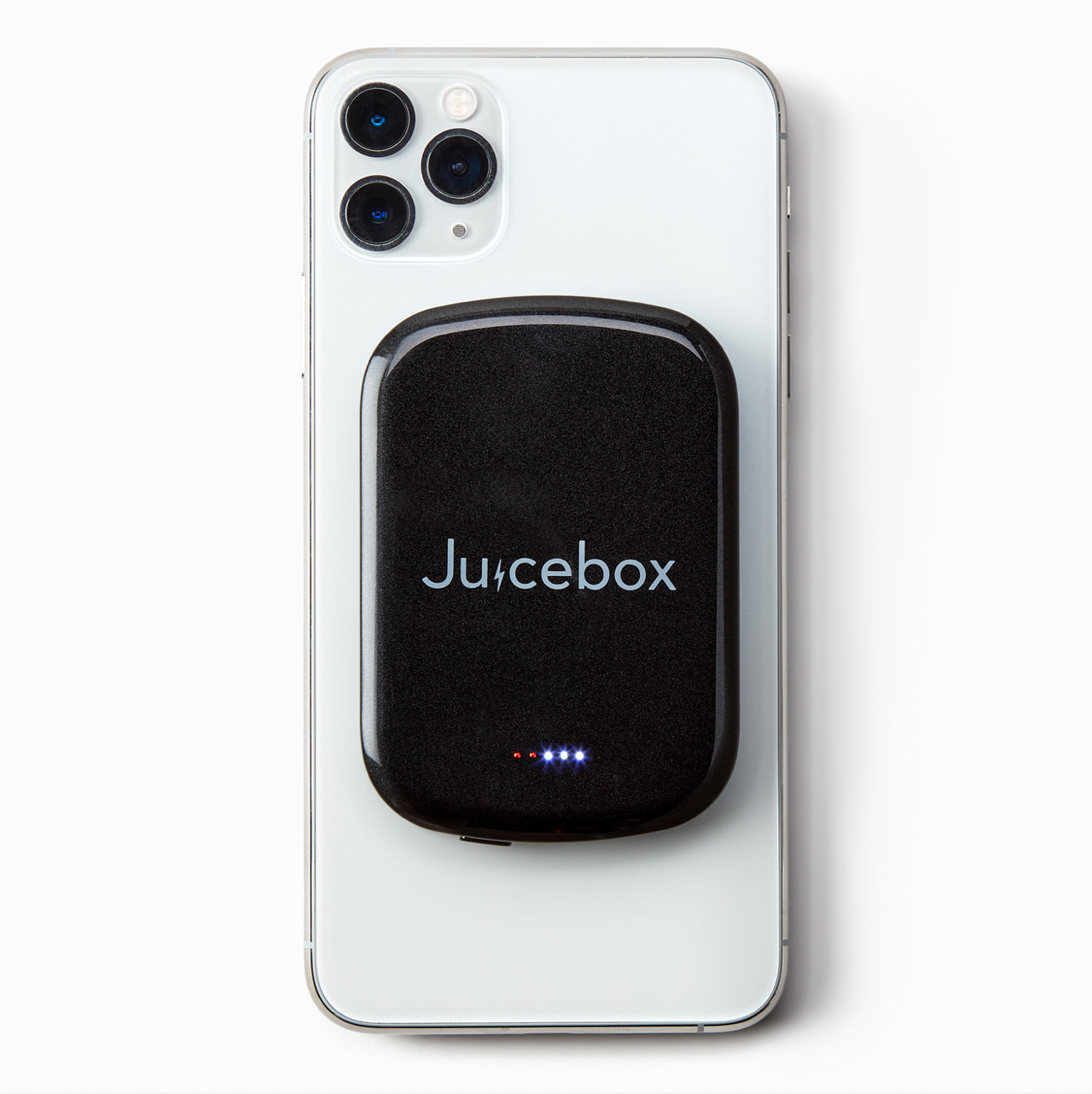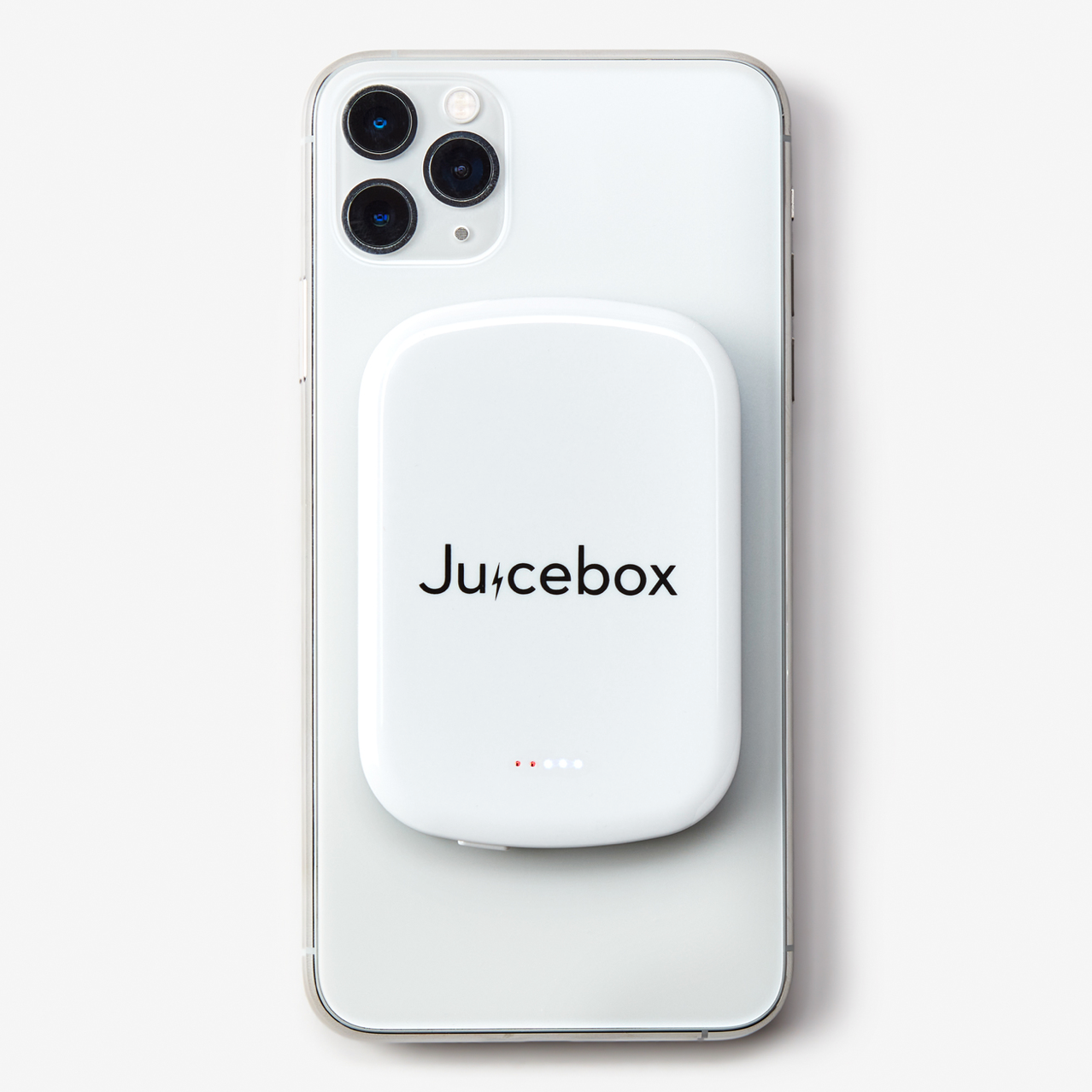 Juicebox MagSafe Battery Pack + Wireless Charger
Regular price
Sale price
$50.00 USD
Unit price
per
Sale
Sold out
Description
Juicebox MagSafe Compatible Battery Packs are the best way to keep your phone powered all day. Featuring a thin and lightweight design,
Share
View full details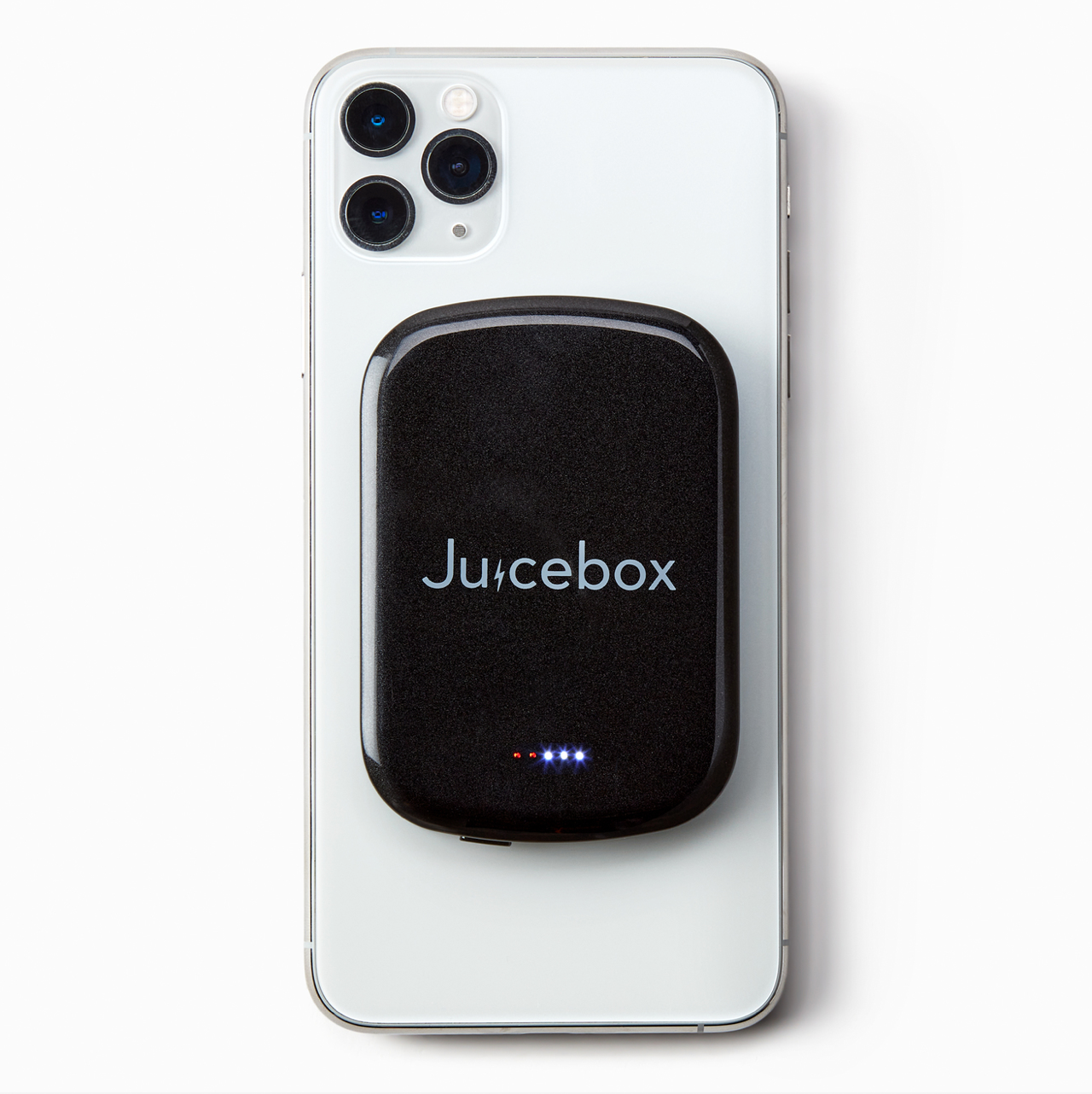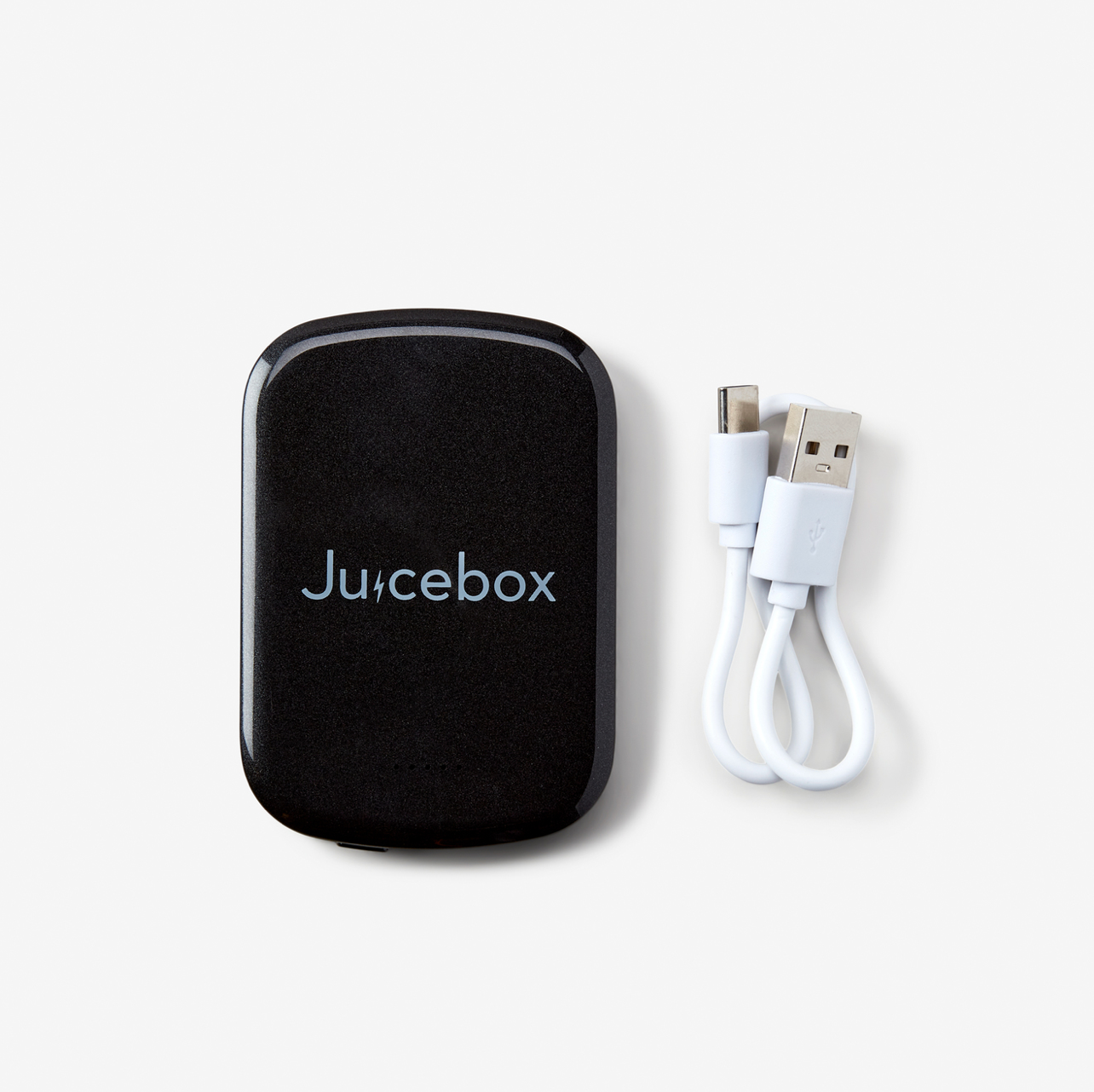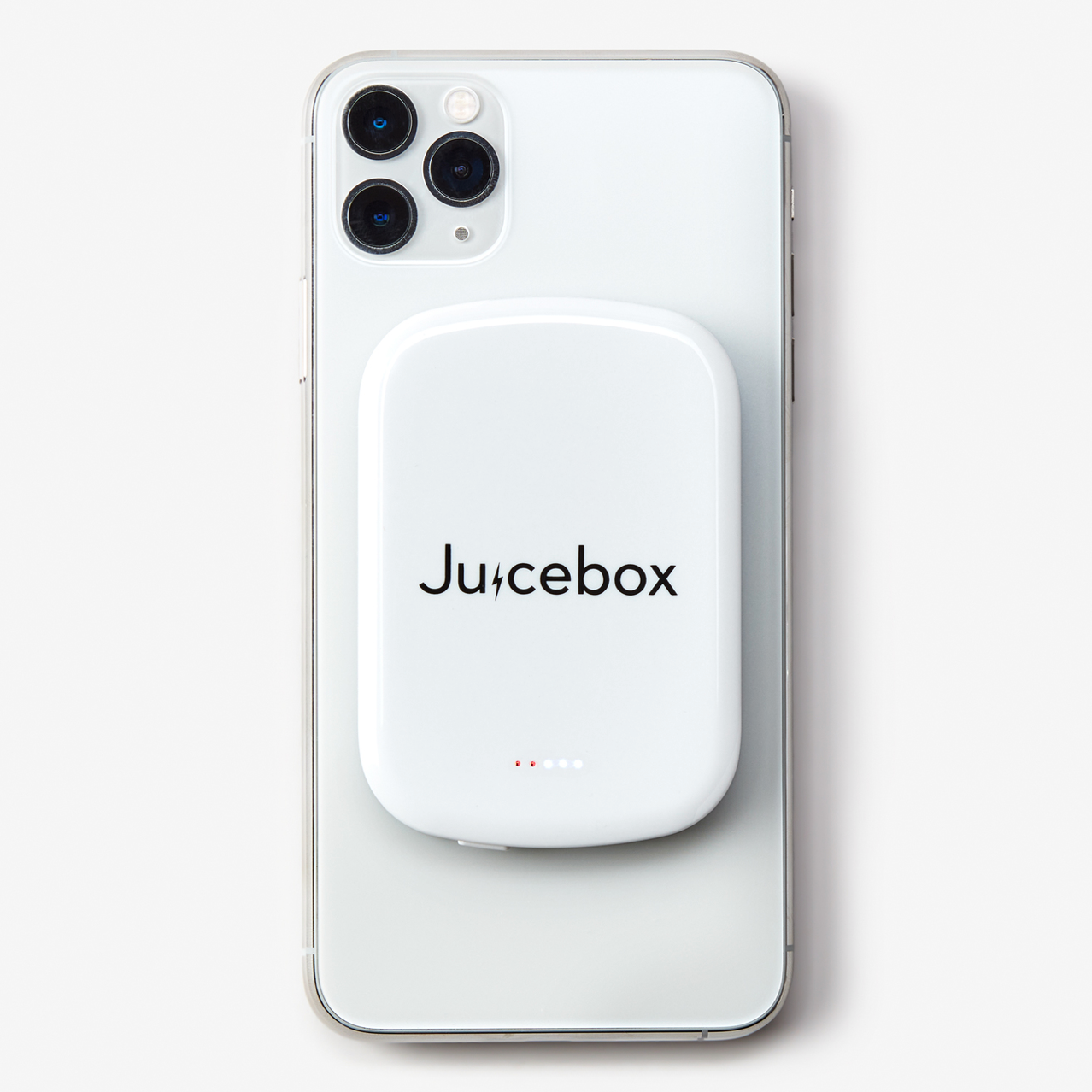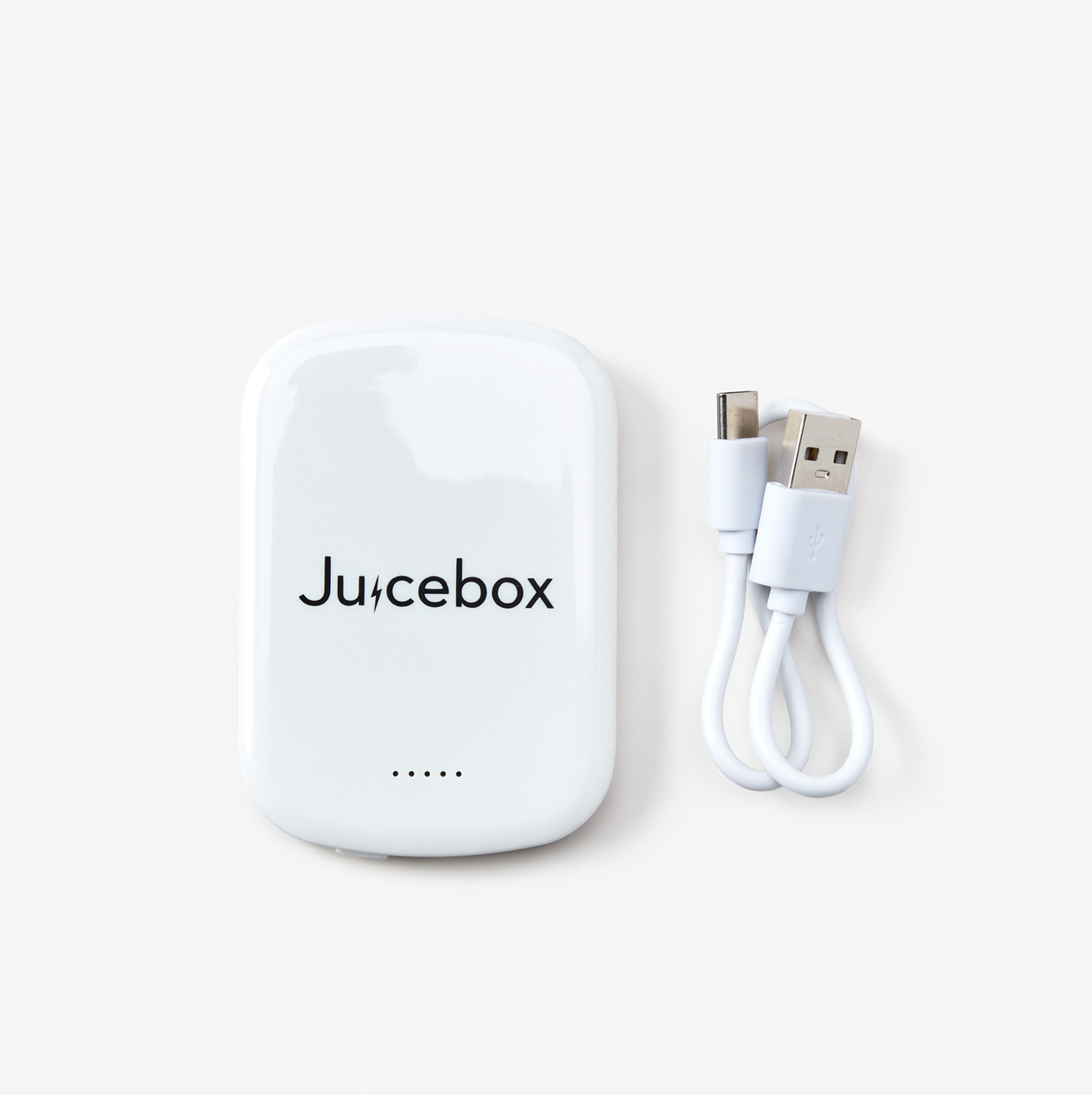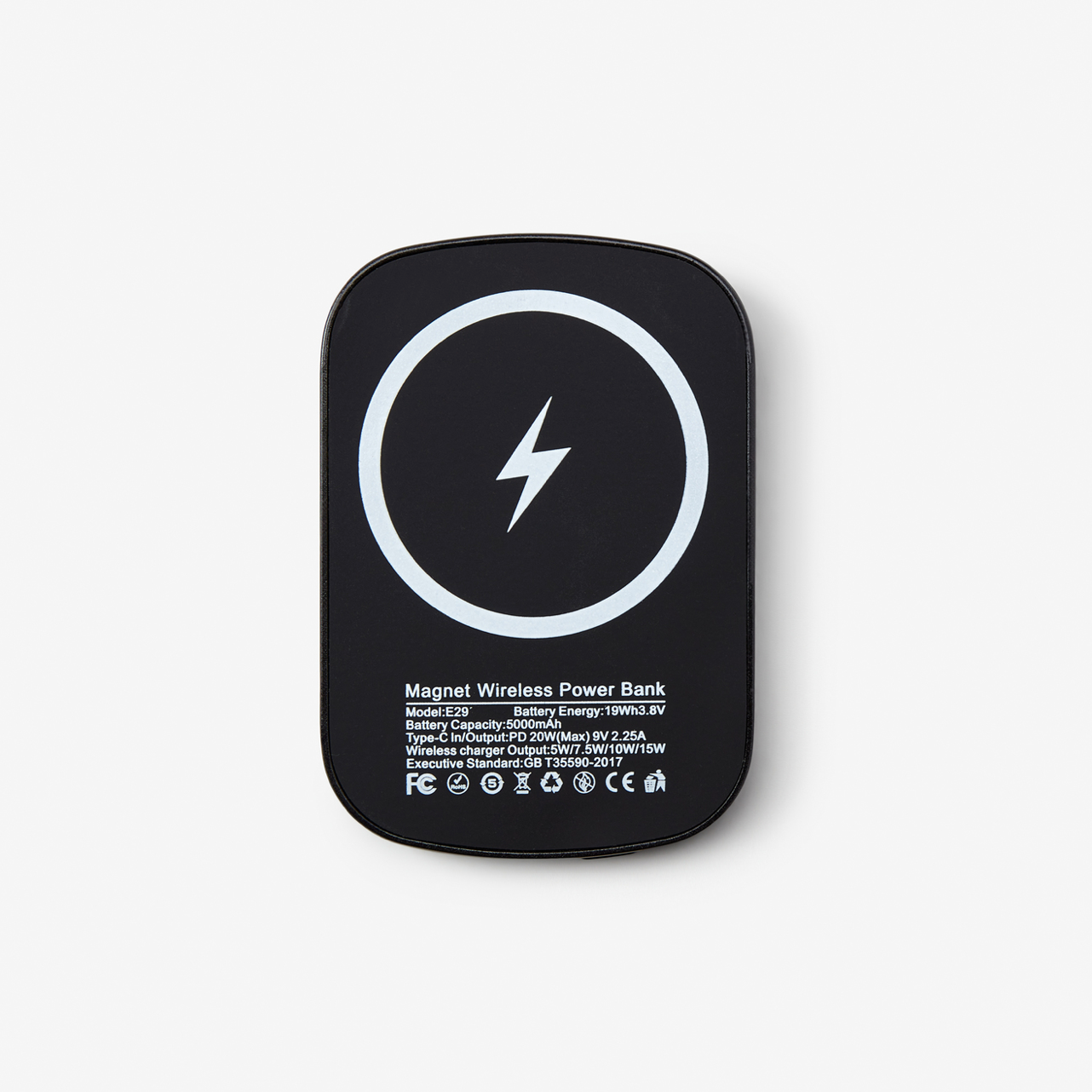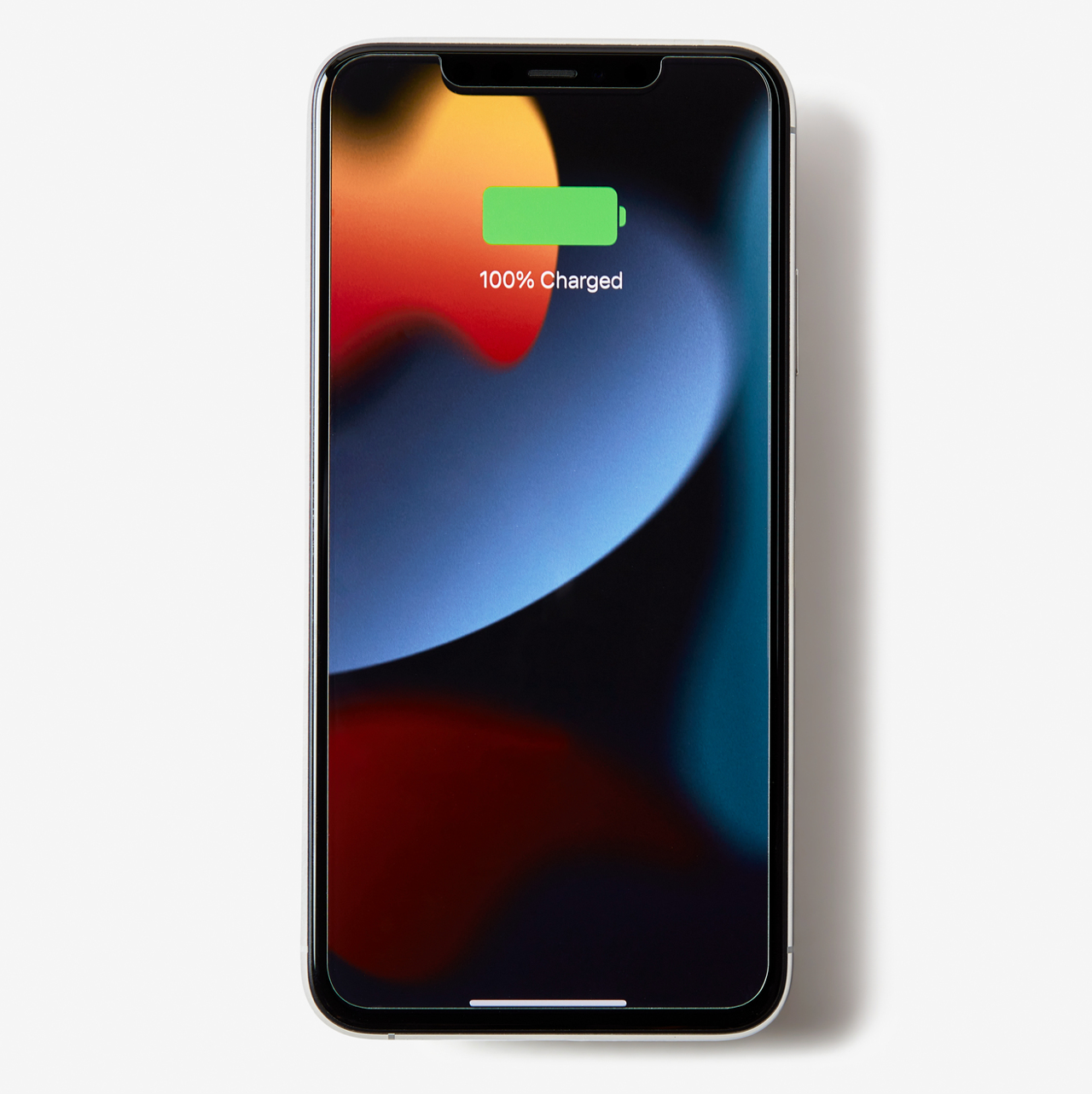 Kiss

your cables goodbye 😘

With Qi wireless charging, cable twists are a thing of the past. Forget about the untangling, simply click it on and stick it on the back of your phone for instant power.

The juice is worth the squeeze.