Regular price
Sale price
$50.00 USD
Unit price
per
Sale
Sold out
Tired of Charging With A Wire?
Featuring 5,000 mAh of extra power, Juicebox helps you outlast the day.
MagSafe compatible for a consistently convenient charging experience.
USB-C input/output allows for pass-through charging.
Built for the iPhone 12/13/14 MagSafe ecosystem.
Compatible with all devices that support wireless charging.
Fast and Free Shipping in the U.S.
30 day money-back guarantee
View full details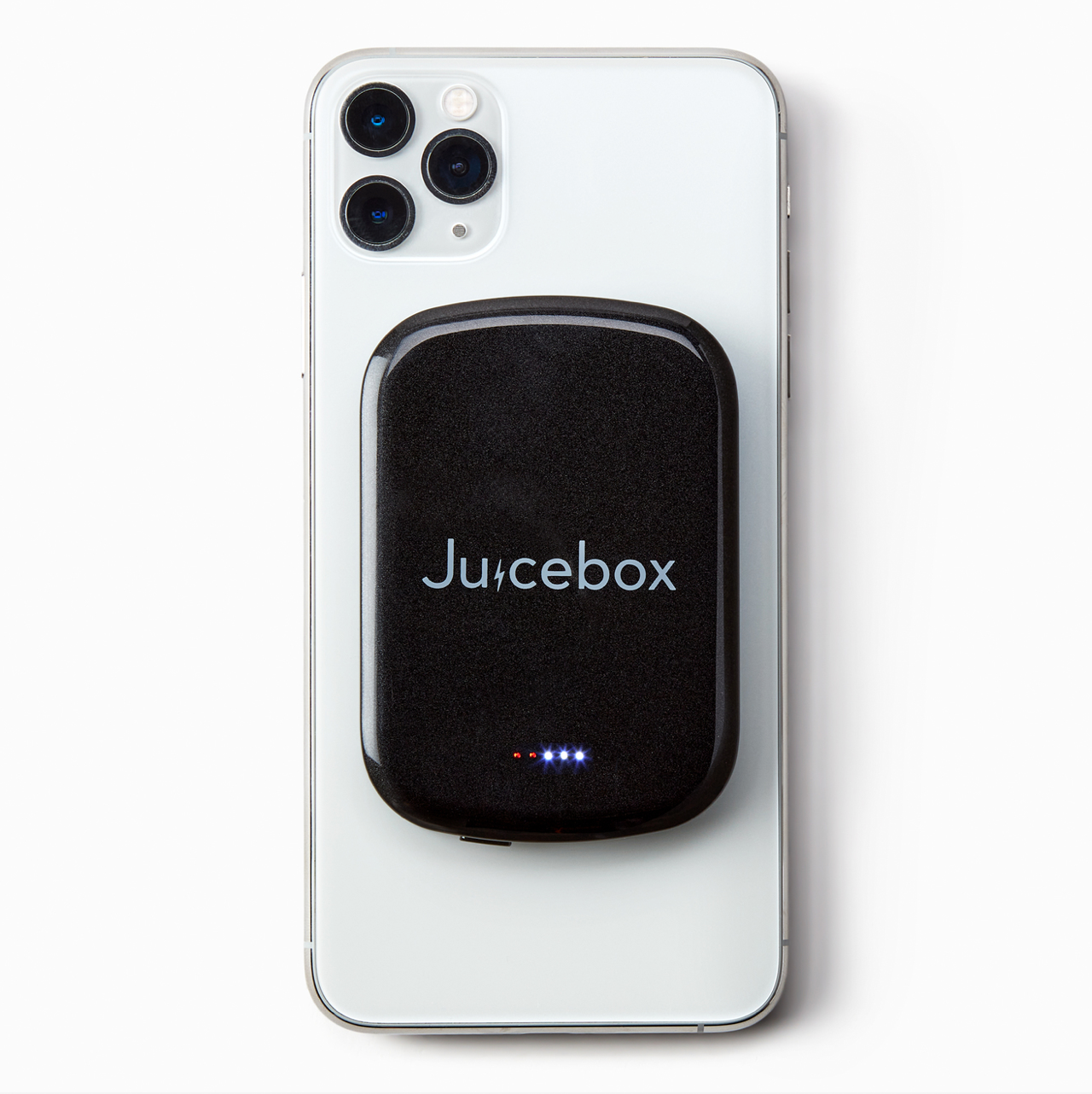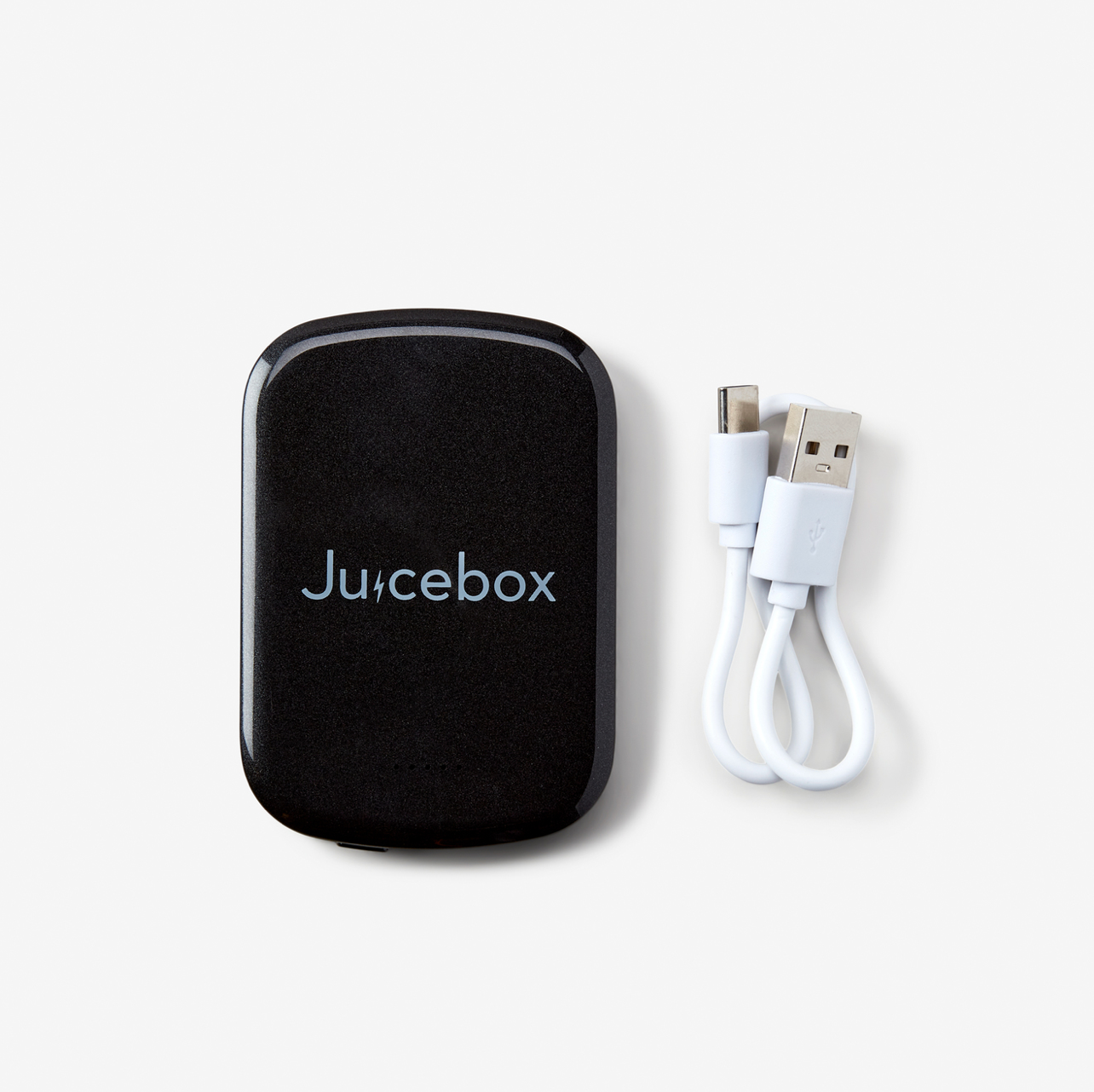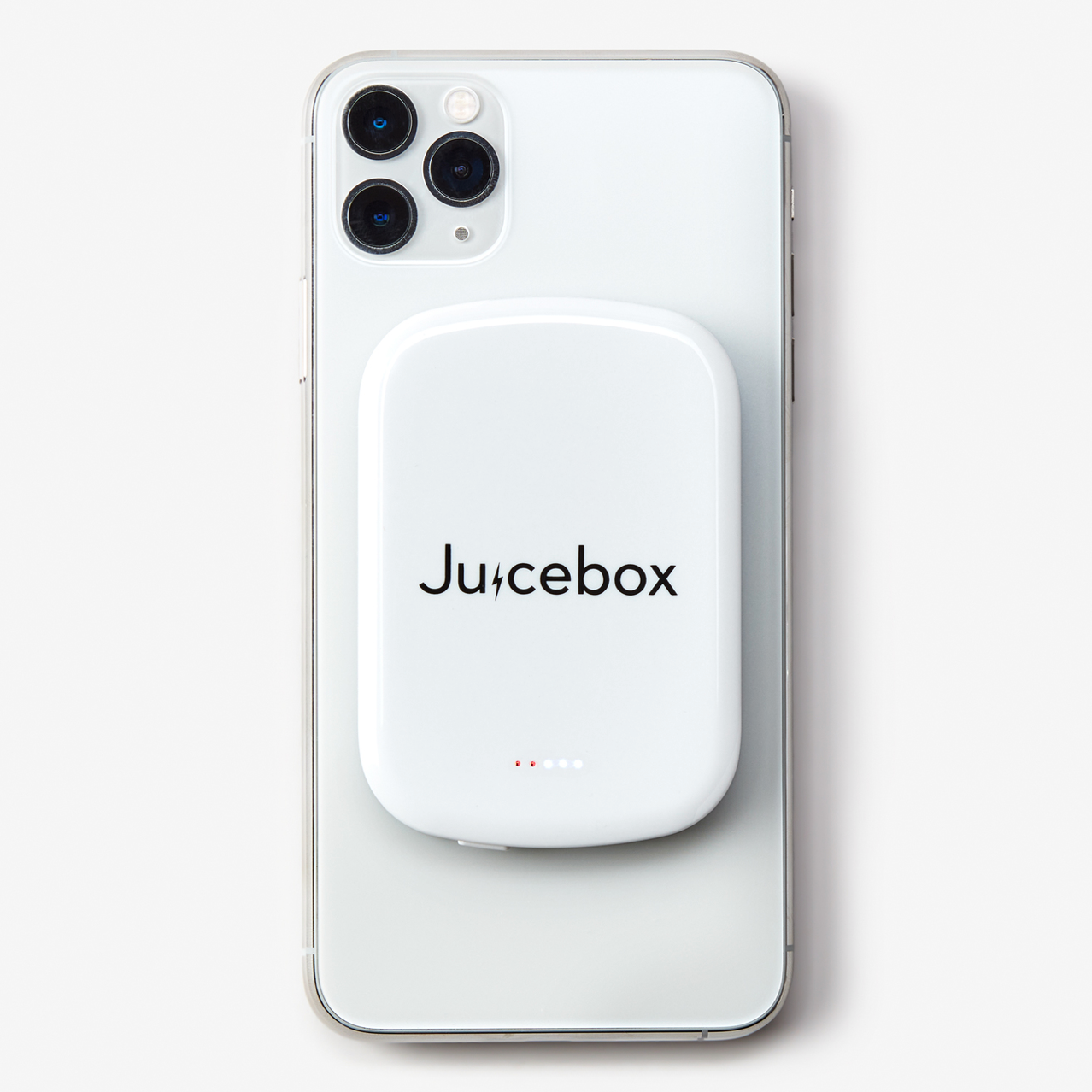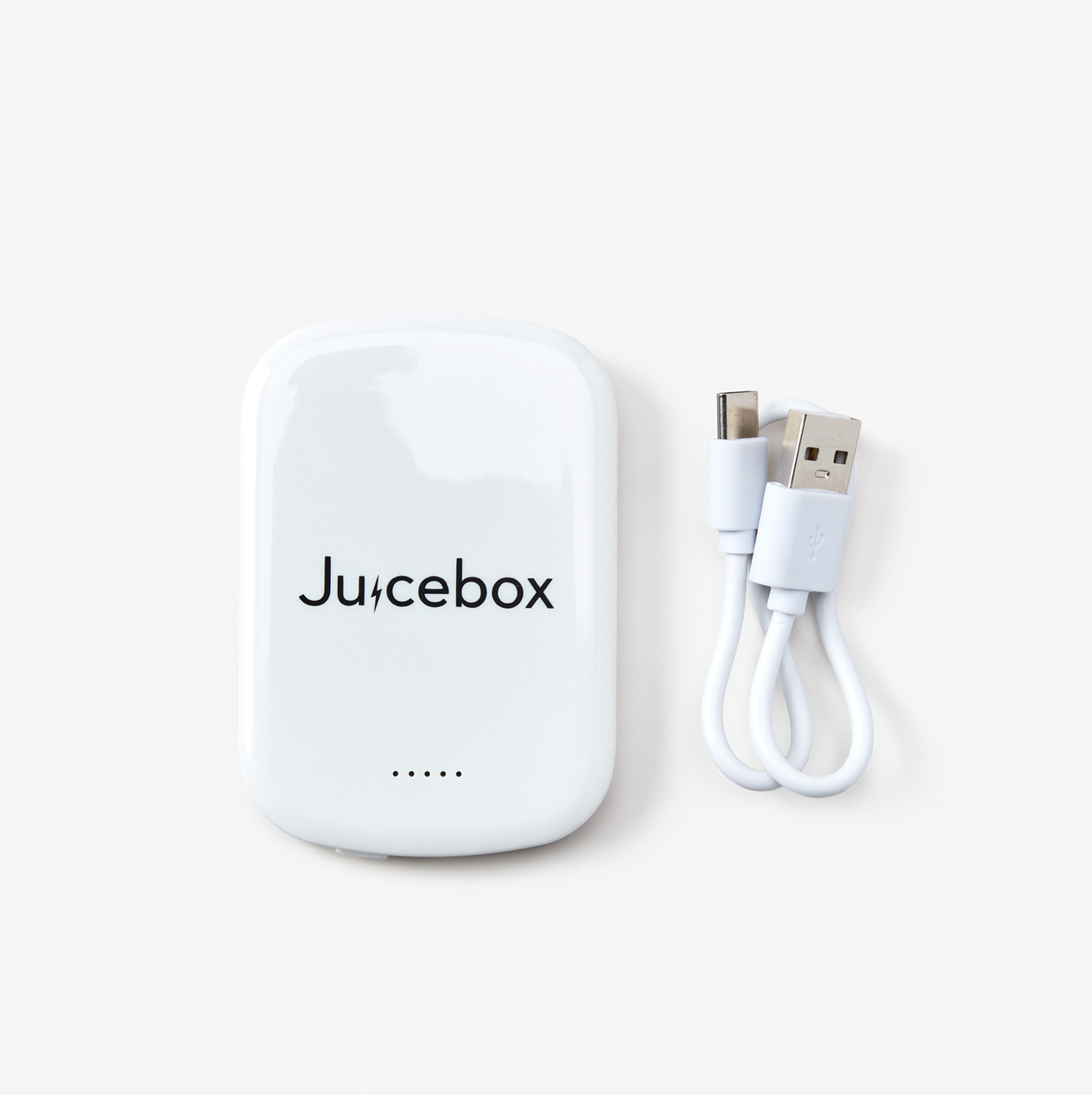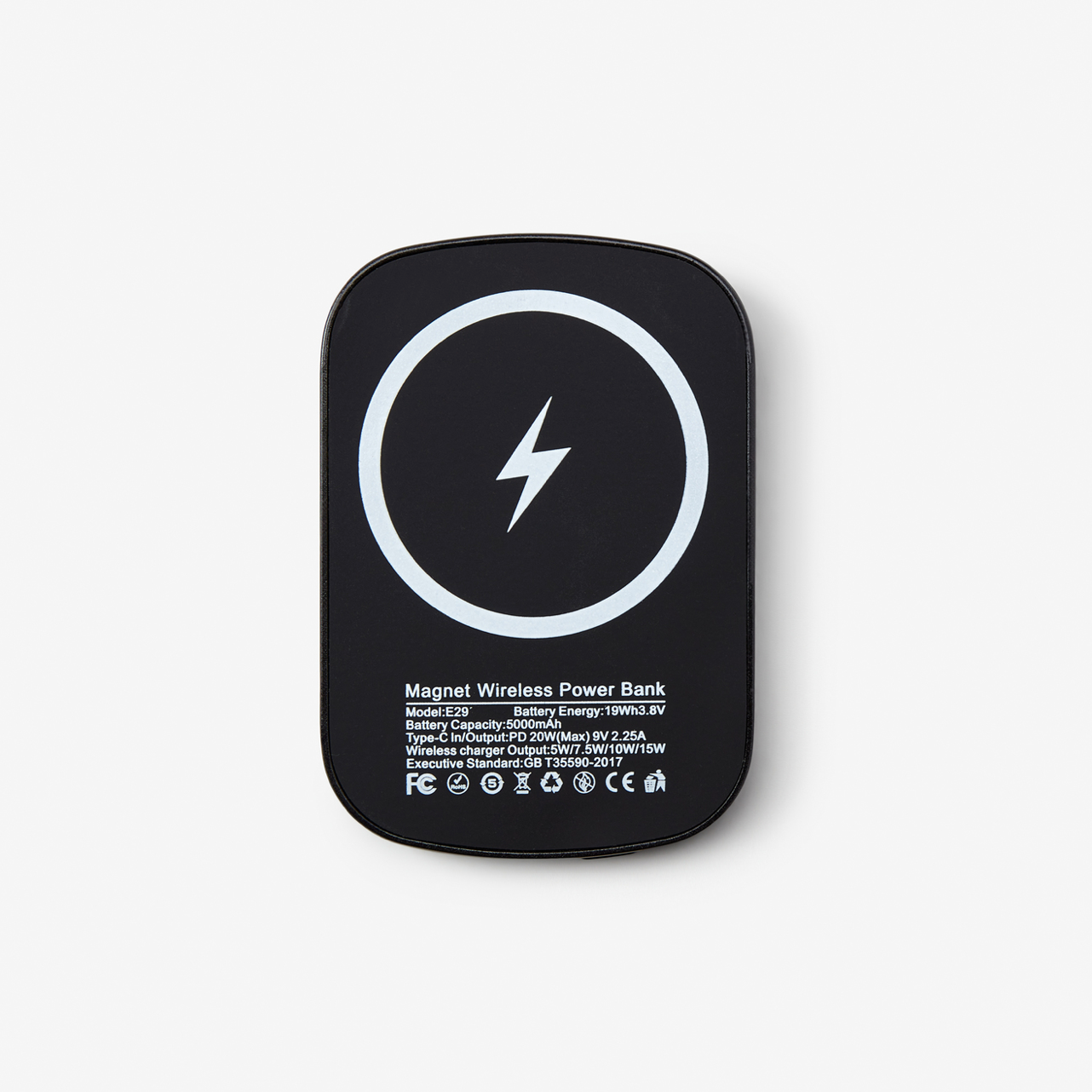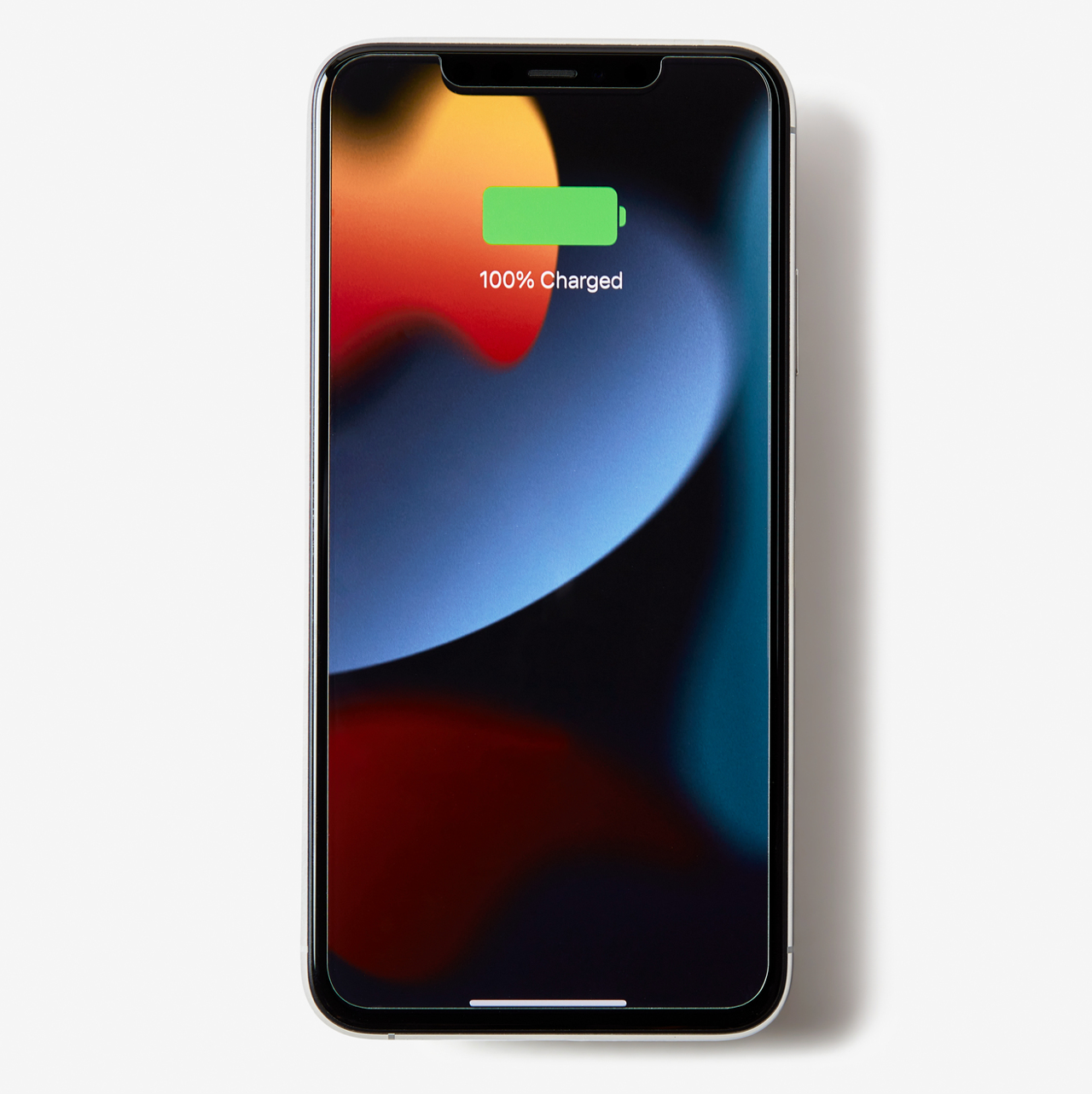 Juicebox


-VS-
The Others

You can't really compare...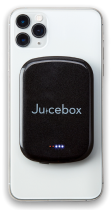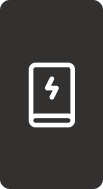 Less Than Half an Inch Thick
Easy to Hold Ergonomic design
Provides up to 75% of extra charge
Magnetic Adhesive Ring Included for Non-MagSafe devices
Our Features
up to 75% Extra Battery*
Juicebox gives you an extra 75% charge depending on the model of your phone.
Accurate Placement
Designed to accurately detect the Magsafe technology built in your phone without having to place your Juicebox in the "right spot".
Wireless Charging
Truly wireless charging without the hassles of tangled cords & being attacthed to an outlet.
Mag Adapter Included
Each Juicebox comes with a Mag adapter (ring) to enhance the magnetic strength between Juicebox & non-Magsafe phones.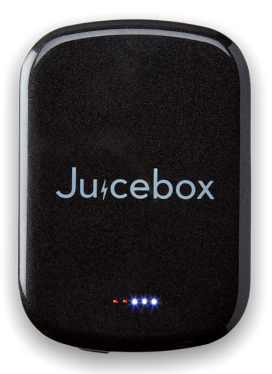 Compatible with MagSafe & more
Juicebox is compatible with not only MagSafe compatible phones, but also all QI-wirless compatible phones.
Just Attach to Charge
Charging your phone has never been easier! Simply attach your Juicebox to the back of your phone & charge!
Versatile USB-C Port
Juicebox comes in handy when your battery is low. But, Juicebox needs juice too, so we included a USB-C port to charge your Juicebox overnight to be ready for use when you need it most.
Thin & Lightweight
Our latest design makes Juicebox travel-friendly & practical for everyday use no matter where you are.
FREQUENTLY ASKED
QUESTIONS
Does Juicebox work over a phone case?
Juicebox works with most cases, and works best with MagSafe cases & cases less than 5mm thick. The thinner the case, the faster it will charge. Each Juicebox comes with an additional magnetic ring attachment which can be used on the back of cases and non-iPhone 12-14 devices.
I don't have an iPhone. Is my Samsung/Android device compatible with the Juicebox?
Yes! Juicebox is compatible with all devices that support wireless charging, including Samsung and other Android devices. Just be sure to use the provided ring attachment!
How fast will Juicebox charge my phone?
Juicebox is one of the fastest wireless charging power banks in the world, and is even faster than Apple's $99 version! Although Juicebox boasts a 15W fast wireless charging speed, it is still slower than wired charging because of Qi wireless power-flow limitations.
Why does Juicebox get warm?
When charging your phone, it is normal for the power bank to get warm due to the heat conducted from the wireless power-flow. You should remove your Juicebox and let it cool down if you feel it's too hot.
Do I need to use the magnetic ring attachment? If so, how do I install it?
Unless you're the type to live life on the edge, you're probably using a phone case. If you have a MagSafe case, your Juicebox will attach to the case without the need of a ring attachment. If your case isn't MagSafe, then you will need to stick the magnetic ring attachment onto the back-center of your phone/case. Follow the these simple steps to install the ring attachment:

1. Turn your Juicebox on (press the button once) and slowly place it on the back of your phone until it begins to charge. Hold it in place for a few seconds and confirm it is still charging. This is the charging zone of your phone.

2. Now that you know where your charging zone is, remove your Juicebox and peel the adhesive film off of the ring attachment.
3. Stick the adhesive side of the ring attachment onto the charging zone of your phone or case. Be sure to evenly apply pressure onto the ring and wait 5 minutes, to ensure a solid seal.
4. Turn on your Juicebox and attach it onto the back of your phone or case, and it should begin charging!
You can always purchase more magnetic ring attachments, should you need extras, by sending us an email at hello@juiceboxpower.com
Not working
This product is disappointing. I had high hopes. The magnet sticks but does not charge my phone consistently despite the fully charged charger. 
GOOD ITEM JUST A BIT HOT
GOOD CONSTRUCTION AND DESIGN. JUST GETS A BIT HOT IF YOU ARE CHARGING AND HOLDING THE PHONE AT THE SAME TIME. A BIT MORE CAPACITY WOULD BE NICE BUT MORE THAN SUFFICIENT FOR WHAT IT IS.
Battery pack
Battery doesn't hold charge very long
Juicebox MagSafe Battery Pack + Wireless Charger
Having a Juicebox on hand was a lifesaver.